International collaboration works
Based on Maurice MAETERLINCK
Text and direction: Céline SCHAEFFER
Japanese Script: NOUSO Masao
Japanese Script translation: INOUE Yuriko
Interpreter: HIRANO Akihito
Cast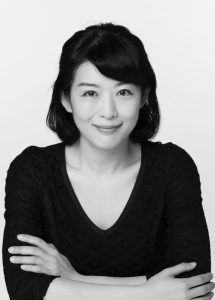 TAKII Miki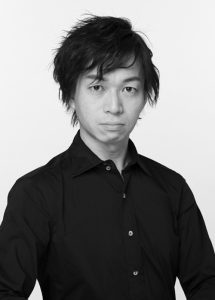 NAGAI Kenji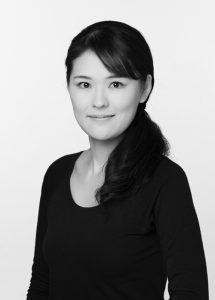 NAKAMURA Yuki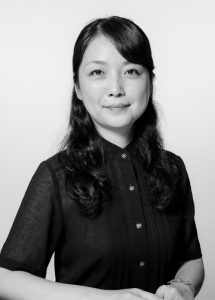 BANDO Fumiji
Information
■Schedule
2020
17 October, Saturday
10:30* / 15:30
 
18 October, Sunday
10:30* / 15:30
 
24 October, Saturday
10:30* / 15:30
 
25 October, Saturday
10:30* / 15:30
 
 
 

 *Family times
 
In Japanese
Duration: 60 minutes
Venue: Ellipse Theatre "DAENDO", Shizuoka Performing Arts Park [Non-reserved seating]
The number of seats for each peformance should be less than 50% of the capacity of the venue.
Recommended for ages 7 and up
 
《COVID-19 Prevention Measures》
Requests to All Visitors
In addition to the following, please be sure to read [Important] Measures for Preventing the Spread of COVID-19 and Requests to All Visitors as well.
●Please check your physical condition before coming to the theater.
(If you have a fever or other symptoms, please refrain from visiting the theater.)
●Please be sure to wear a mask when you visit the theater.
●Your body temperature will be taken at the theater entrance using thermography or a non-contact thermometer. If your temperature exceeds 37.5 degrees Celsius, you will be asked to refrain from entering the theater.
●Please fill out and submit the visitor card.
(In the event of an outbreak of infection, we may provide the submitted information to public institutions such as health centers.)
 
◎ To prevent the spread of COVID-19, this program will be presented with some changes to the staging production from the first performance in 2019.
 
ACCESS
Ellipse Theatre "DAENDO", Shizuoka Performing Arts Park 
Hirasawa 100-1, Suruga-ku, Shizuoka-city, Shizuoka  MAP
 
◎BUS
Please take local buses for Shizuoka Performing Arts Park.
To Shizuoka Performing Arts Park from Shizuoka Sta. Shizuoka Sta. Timetable
[42] For Nippondaira Hotel/Nihondaira Ropeway via Oguro/Magarikane/Nihondaira Zoo
【10:30】
 9:23 DPT Shizuoka Sta.(North)
  ↓
 9:36 DPT Higashi Shizuoka Sta.(South)
  ↓
 9:48 DPT Shizuoka Performing Arts Park
【15:30】
 14:23 DPT Shizuoka Sta.(North)
  ↓
 14:36 DPT Higashi Shizuoka Sta.(South)
  ↓
 14:48 DPT Shizuoka Performing Arts Park
 
To Shizuoka Sta. from Shizuoka Performing Arts Park Shizuoka Performing Arts Park Timetable
For Shizuoka Sta./Shin Shizuoka Bus Terminal via Higashi Shizuoka Sta.
11:44/15:44 DPT Shizuoka Performing Arts Park
 
Ticket Price
4,200 yen (One viewing for regular adult)
SPAC Membership Discount
3,500 yen (One viewing for regular adult)
Pair Discount
3,700 yen per person
Group Discount
3,300 yen per person for group of 3 or more
Senior Discount
3,500 yen for seniors over 60
*Please present ID at door
Student Discount
2,000 yen (University)
1,000 yen (High School and under)
*Please present school ID at door
Handicap Discount
2,900 yen (for those who possess handicap passbook)
 
Family Discount
3,300 yen per person with one child under high school
 
*Cannot use more than one discount per purchase.
*Please inform use of discount when making reservation.
How to Purchase
Prior Reservation for Membership begins: 13 September at 10:00
Advance Tickets Sale begins: 20 September at 10:00
 
●Online reservations


– Please enter from the language button "English".
– Payment is possible with the following credit cards: DC, UFJ, NICOS, VISA, and Master. Tickets purchased through this website can be received at the venue from one hour prior to each performance.
 
●Phone reservations
from 10:00-18:00 at SPAC ticket center
TEL. +81-(0)54-202-3399
 
Day Ticket
Available at the entrance counter for leftover seats, from one hour prior to each performance.
*Please confirm ticket availability on the day by phone or by visiting Twitter (@_SPAC_)
*Ticket reservations will finish at 18:00 on the day before the performance.
Please refrain from taking infants to the ordinary seats.

 
Staff
Assistant director: NAKANO Masaki, MORIYAMA Marie 
Stage manager: YAMAZAKI Kaoru
Stage: MORIBE Rio
Lighting arrangement and operation: HIGUCHI Masayuki
Sound: SAWADA Yukino, OTSUKI Minori
Art work: SATO Yosuke, WATANABE Hiroki
Costume: KOMAI Yumiko
Wardrobe: MAKINO Saho
Video: MORIYAMA Marie
Technical director: MURAMATSU Atsushi
Production: TANJI Haru, YUKIOKA Jun, SAKAMOTO Aayako
Flyer design: ABE Taichi (TAICHI ABE DESIGN INC.)
Flyer illustration: OCHIAI Megumi
 
Original Staff
Scenography: Élie Barthès, Céline Schaeffer, Lola Sergent
Video: Élie Barthès
Dramaturgy and artistic collaboration: Julien Avril
Music: Peter Chase
Costumes and accessories: Lola Sergent
Lights: Jean-Pascal Pracht
Stage set construction: Jérôme Juhel
Paintings: Jean-Paul Dewynter
Filmed images of the bee: Jean-Michel Poulichot
 
Produced by SPAC-Shizuoka Performing Arts Center
Co-produced by Le mélodrOme
Supported by the Agency for Cultural Affairs, Government of Japan through the Japan Arts Council
Under the auspices of Embassy of France/Institut français du Japon
Approved by Fujinokuni Arts Festival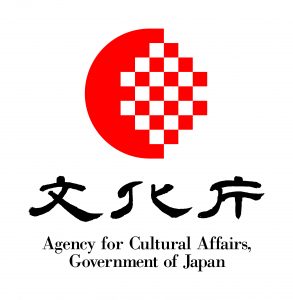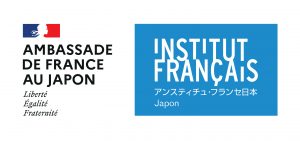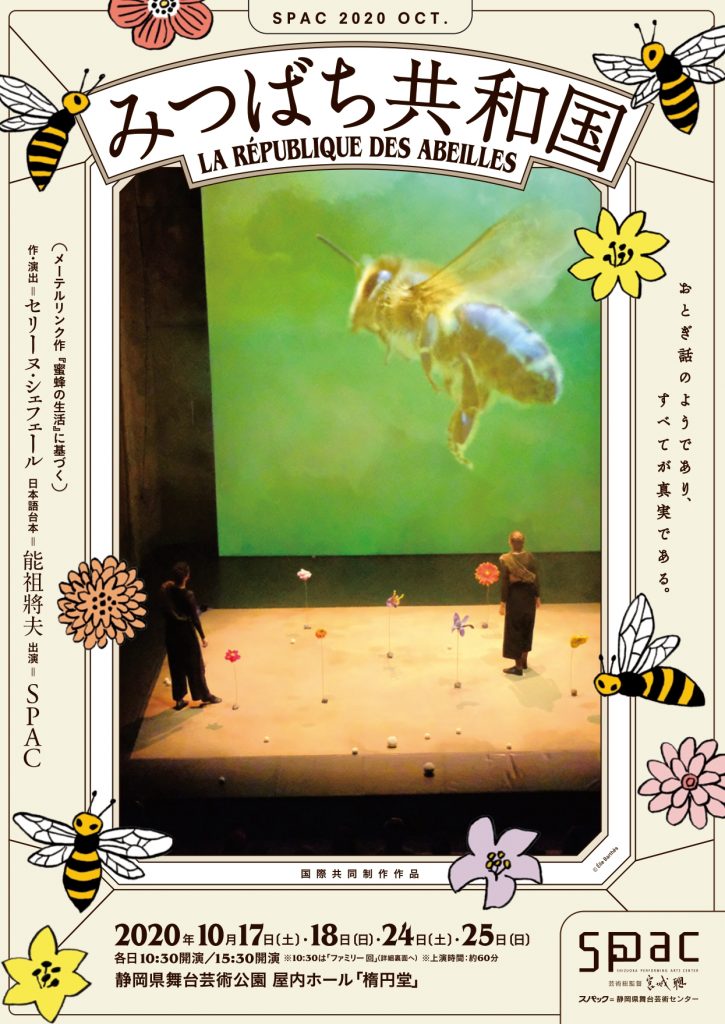 Céline Schaeffer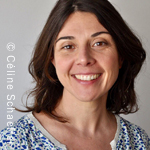 After training as a plastic artist, Céline Schaeffer created her first dramatic installation, inspired by the work of Georges Perec. As an assistant director, she worked with Claude Buchvald, then starting in 1999 with Valère Novarina, in particular on L'Acte inconnu (The Unknown Act), created for the Festival d'Avignon in 2007. In 2012, for the Sujets à Vif of the Festival, she directed Stanislas Roquette in Valère Novarina's L'Inquiétude (Anxiety). Today, she continues her work at the intersection of theatre, language, and painting.