A scandalous love affair that is a sidesplitting comedy?
SPAC will launch an all-out attack to make you laugh out loud in the new year!
Der Rosenkavalier is known as a timeless masterpiece opera. Replacing its setting with the glamorous days of early Westernization in Japan, as symbolized by the Rokumeikan building, the opera is reborn as a lighthearted theatrical work with the first joint direction by MIYAGI Satoshi and TERAUCHI Ayako, and the music by NEMOTO Takuya, a master of all music genres from classic to modern music. Experience your first laughs of the year with this slapstick love comedy of aristocrats performed by the actors accompanied by live music!
 
Direction: MIYAGI Satoshi, TERAUCHI Ayako
Text: Hugo Von Hofmannsthal
Music: NEMOTO Takuya
Story line
The Marschallin is deeply in love with her young lover, Octavian, but she knows that such happiness will not last long. On the other hand, Octavian is appointed as Der Rosenkavalier for Baron Ochs, and as such, delivers a silver rose to Sophie, a young woman who has no choice but to marry the Baron, a very annoying man.
What will you witness? A fling, a marriage of convenience, love at first sight, or stolen love? Who will give up and who will bring this curious romance to fruition?
Cast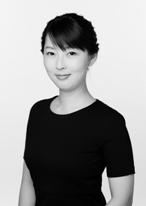 ISHII Moemi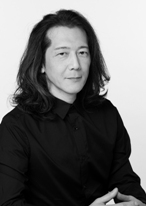 OOTAKA Kouichi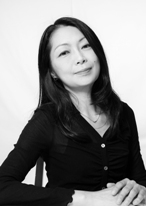 KIUCHI Kotoko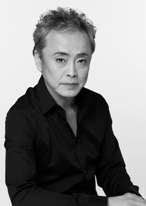 KIJIMA Tsuyoshi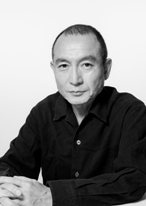 KONAGAYA Katsuhiko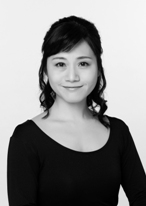 SAKAKIBARA Yuumi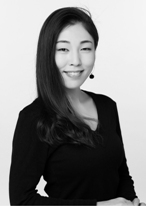 SATO Yuzu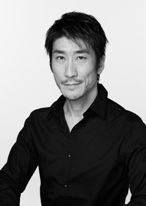 TAKEISHI Morimasa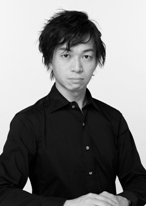 NAGAI Kenji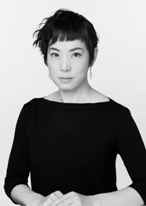 HONDA Maki
MAKIYAMA Yudai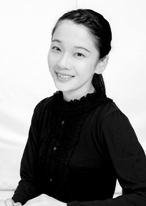 MIYAGISHIMA Haruka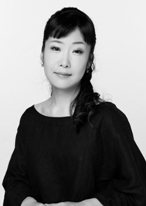 MORIYAMA Fuyuko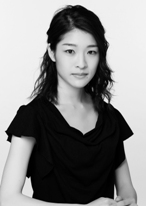 YAMAMOTO Miyuki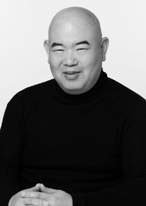 YOSHIUE Soichiro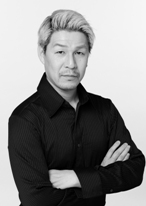 WAKAMIYA Yoichi
Information
2024
7 January, Sunday at 2:00 pm *Post-performance talk
8 January, Monday at 2:00 pm *Backstage tour
13 January, Saturday at 2:00 pm *Post-performance talk
14 January, Sunday at 2:00 pm *Backstage tour
20 January, Saturday at 2:00 pm *Lobby concert
21 January, Sunday at 2:00 pm *Backstage tour
10 March, Sunday at 2:00 pm *Lobby concert/Post-performance talk
At Shizuoka arts theatre
 
Duration:Within 120 minutes
In Japanese with Japanese and English portable subtitles
Audio guidance to help the audience enjoy the play is available for performances on January 20 (Sat) and 21 (Sun). (Application necessary in advance/free of charge)
* We offer a service to lend a portable subtitle display for all performances on days for general audiences. Please select from Japanese or English. (Application necessary in advance/free of charge)
Please check
here
for details.

*Please refrain from taking infants to the ordinary seats.
 
Related Events
Pre-Performance Talk
Starting 25 minutes before each performance.
Free of charge. No reservation required. 
 
Post-Performance talk by the artists: after the performance.
7 January, Sunday
13 January, Saturday
10 March, Sunday
Free of charge. No reservation required.
 
Lobby Concert
A mini concert by a music group active in the prefecture will be held in the lobby on the 1st floor before the play starts.
20 January, Saturday
10 March, Sunday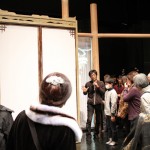 Backstage tour
The technical staff will take you on a special backstage tour.
8 January, monday
14 January, Sunday
21 January, Sunday
Every day, after the performance
Time: About 30 minutes
Free of charge. Reservation required. Up to 40 people.
 
Meet us at Cafe Cinderella!
After the performance, the actors will come to see you off in their stage costumes. We hope you will take this opportunity to interact with the actors!
 
Performances for junior and high-school students

SPAC believes that theaters are a window to the world, and that is why it invites junior high school and high school students in Shizuoka Prefecture to its free-of-charge programs.
It is scheduled that about 9,564 students from about 62 junior high and high schools in the prefecture will view the work at Shizuoka Arts Theatre and other venues.
Ticket Price
4,200 yen (One viewing for regular adult)
●Student Discount:
 [U25 and University students]2,000 yen
 [High school students and under]1,000 yen
 *Please present ID/student ID at door
●Disability discount: 2,900 yen (for those with a disability pocketbook)
 *Please present disability pocketbook or Mirairo ID at door
 *Free for One attendant.
*More than one discount cannot be claimed per purchase.
*Please claim any discount when making a reservation
SPAC Membership Discount
3,500 yen (One viewing for regular adult)
Pair Discount: 3,300 yen per person
How to Purchase
◆Prior Reservation for Membership begins:
 7 October at 10:00
◆Advance Tickets Sale begins:
 14 October at 10:00
 
●Online reservations


– Please enter from the language button "English".
– Payment is possible with the following credit cards: DC, UFJ, NICOS, VISA, and Master. Tickets purchased through this website can be received at the venue from one hour prior to each performance.
 
●Phone reservations
from 10:00-18:00 at SPAC ticket center
TEL. +81-(0)54-202-3399
●Purchase at BOX Office
SPAC ticket center (10:00-18:00)
 
Day Ticket
Available at the entrance counter for leftover seats, from one hour prior to each performance.
*Please confirm ticket availability on the day by phone or by visiting X (@_SPAC_)
*Ticket reservations will finish at 18:00 on the day before the performance.
Please refrain from taking infants to the ordinary seats.
 
[Nursery room]
For the Shizuoka performances, there is a nursery room where parents can watch the program with their infant children.
*This service can only be reserved by phone or at the box office.
*A babysitting service is available on 13 January.
*On 20 Saturday, January and 21 Sunday, January, the nursery room will not be available due to the implementation of audio guidance services.
Staff
Stage design: KOSAKA Nana
Lighting design: KOBAYAKAWA Hiroya
Sound design: SAWADA Yukino
Costume design: SEI Chigusa
Hair and makeup design: KAJITA Kyoko
Assistant Director: NAKANO Masaki
Stage Manager: HARAIKAWA Yukio
Stage: SUGIYAMA Yuri, MORIBE Rio, TSUCHIYA Katsunori
Sound: TAKESHIMA Chisato
Art Work: YOSHIDA Yuna, TSUKAMOTO Kana
Wardrobe: SATO Rise
Assistant director(for script): OISHI Takako
Technical director: MURAMATSU Atsushi
Production: SAKANAKA Toshiki, SATO Misaki
Poster design: ABE Taichi(TAICHI ABE DESIGN INC.)
 
 
Produced by SPAC-Shizuoka Performing Arts Center
Approved by Fujinokuni Arts Festival
Supported by the Agency for Cultural Affairs, Government of Japan through the Japan Arts Council, Japan Foundation for Regional Art-Activities
[Support for audiences]
Organizers: Japan Association of/for People with Intellectual Disabilities, Japan Arts Council, Agency for Cultural Affairs
Cooperated by National Network to Promote Cultural and Artistic Activities of People with Disabilities
Cooperated/Collaborated by Governors' Coalition for Promoting Arts and Cultural Activities of Disabled People
Commissioned by Japan Cultural Expo 2.0 (Commissioned)

Cultural Arts Universal Tourism Project toward the Expo 2025 Osaka Kansai
Matching Project for Providing Reasonable Accommodations in culture and the arts activities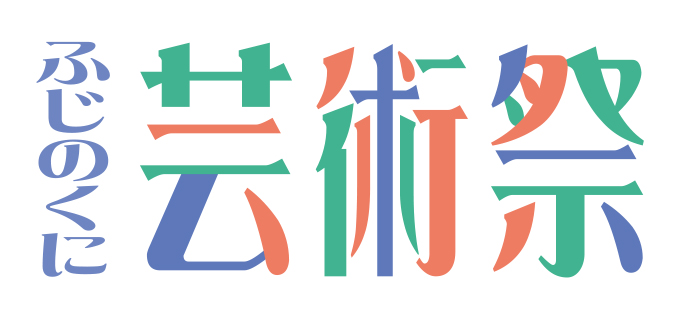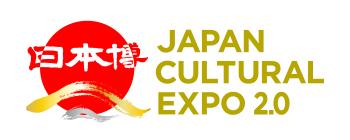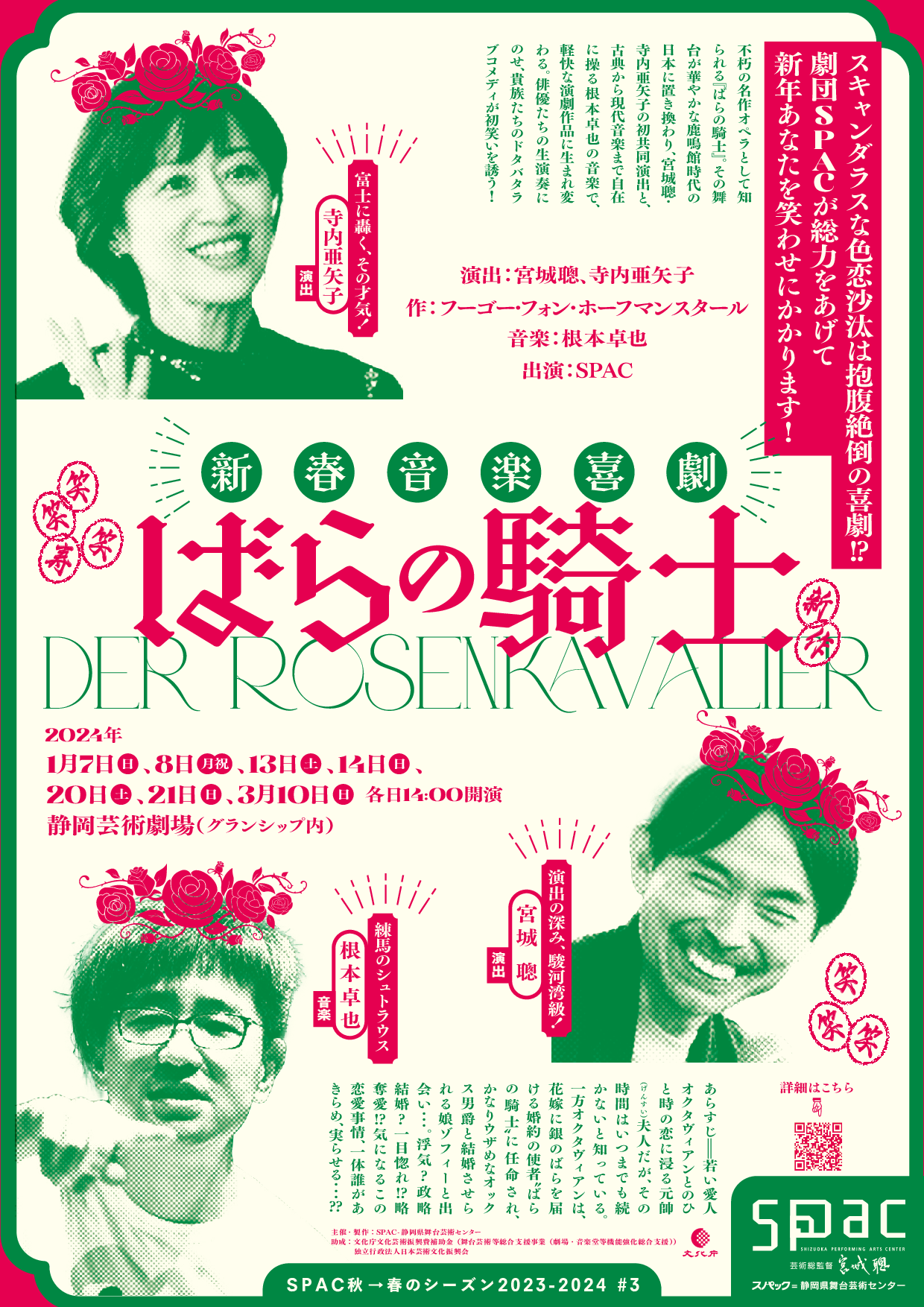 MIYAGI Satoshi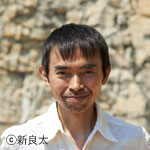 Born in Tokyo in 1959, after studying aesthetics at Tokyo University under ODASHIMA Yushi, WATANABE Moriaki and HIDAKA Hachiro, he founded the KU NA' UKA theatre company in 1990 and soon began staging plays overseas as well as in Japan. As a result, Miyagi's work — in which he often fuses contemporary textual interpretations with physical techniques and patterns of Asian theatre — has long been acclaimed both at home and far beyond. Indeed, in 2004 he received the 3rd Asahi Performing Arts Award, and the next year the 2nd Asahi Beer Art Award. Since taking up his position with SPAC in April 2007, Miyagi has staged many of his own works — including "Medea", the Hindu epic "Mahabharata", and "Peer Gynt" — and has invited artists from abroad to present pieces casting a keen eye on the modern world as they see it. In line with his aim to make theatre "a window to the world," he has also started a new SPAC-based project aimed at the youth of Shizuoka. In 2014, Miyagi was invited to the Festival d'Avignon, where he received excellent reviews for his open-air version of the Hindu epic "Mahabharata" staged in La Carrière de Bourbon. Following that landmark achievement, the festival extended the honor of inviting Miyagi to present a Buddhist interpretation he created of the ancient Greek mythological tragedy "Antigone" as its super-prestigious opening program for 2017. On that occasion, which was the first time an Asian play had ever been selected to launch the festival, Miyagi's exalted "stage" was the open-air Cour d'honneur du Palais des papes (the Honor Court of the Palace of Popes). By the play's end, those towering medieval stone walls were ringing out with long and splendid standing ovations welcoming the work's director and creator along with SPAC's actors and staff — while more than 60 European media all gave great reviews. In 2018, he received the 68th Minister of Education, Culture, Sports, Science and Technology's Art Encouragement Prize of Drama. Also he recieved "Chevalier de l'Ordre des Arts et des Lettres" from the Ministry of Culture of France in 2018.
TERAUCHI Ayako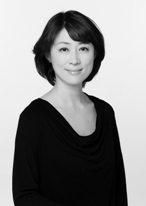 Ms. TERAUCHI became involved in plays in 1997 in KU NA' UKA Theater Company. Since the company entered a fallow period in 2007, she has been based at SPAC and appearing on stages in Japan and abroad, while also being engaged in physical expression education at Tokyo University of the Arts. She is an internationally active, multitalented professional involved in all aspects of performing arts creation, including acting, directing, musical performance, musical construction, dramaturgy, interpretation, and translation. She worked as a SPAC director for several plays, including Ootto Eetto Eejanaika (2020) , Chushingura 2021 (co-direction), Three Primary Colors (2022), The Lady Aoi(2023)
 
NEMOTO Takuya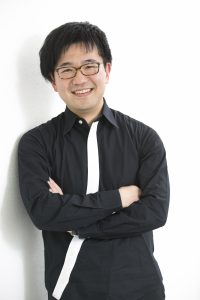 TAKUYA NEMOTO obtained an MMus in conducting from Tokyo University of the Arts. As a student, he had grasped various theatrical works in their original languages, such as English, German, French, Italian, Czech, and even Latin. His singular capability for diction coaching makes him an integral presence in the industry, having been already engaged for hundreds of performances by New National Theatre Tokyo and other key opera companies in Japan. He earned a diploma in basso continuo at Conservatoire National Supérieur de Lyon (France). He also plays cembalo in The Jugong Boys (a duo with a Baroque cellist) and others. As a composer, he placed third (no first/second place winner) in the Ensemble category at the 3rd Tokyo Katsushika Composition Competition 2015. In June 2016, his trio Nemo Concertato (with sax and voice) released the CD book Shuntaro for Adults (Artes Publishing) dedicated to Shuntaro Tanigawa's poetry. His first opera Kagetora, commissioned by the Myoko Culture Promotion Organization, premiered in December 2018 and was met with accolades.