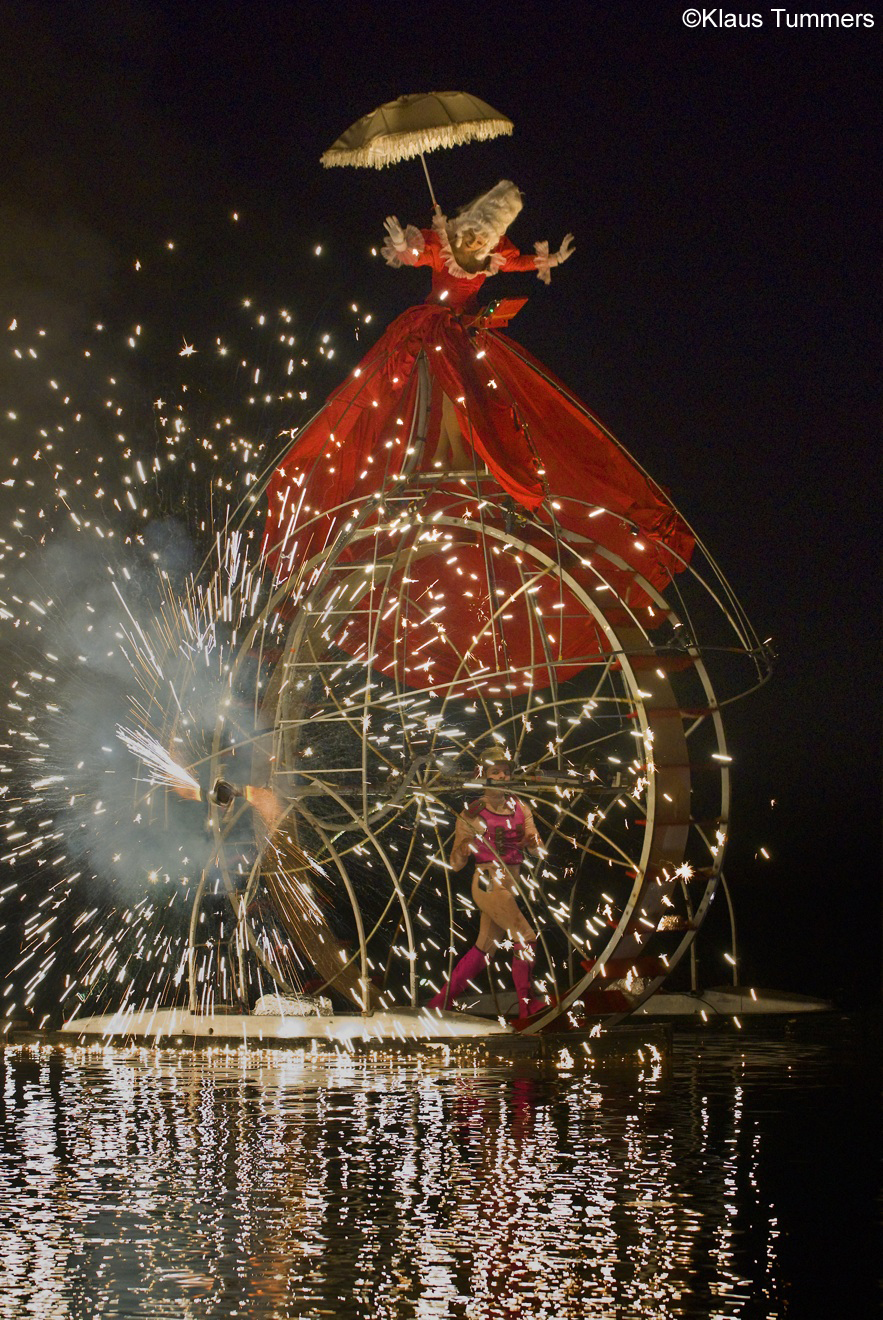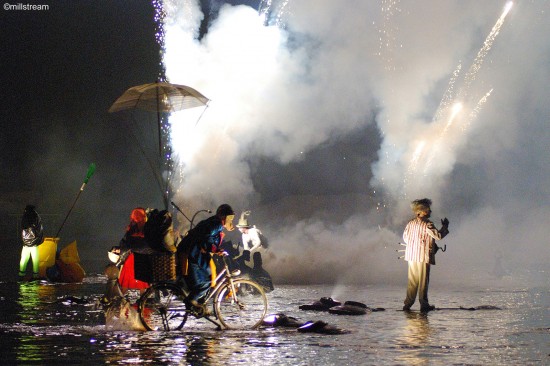 <Director Profile>
Bruno SCHNEBELIN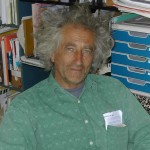 Born in Paris in 1949. From 1968 to 1980, strongly influenced by the French critic Roland Barthes and the Sociologist Jean Baudrillard, SCHNEBELIN studied psychoanalysis, sociology and architecture and started work as a stage technical director, contemporary dance lighting designer and musical theater art designer. In 1978, he came across a small island in Camargue, a triangular region in the Rhône River delta. Since starting Ilotopie, he has done performances in over 45 different countries all over the world as the General Arts Co-director along with Françoise Léger.
Open-air Performing Arts Festival under Mt. Fuji

A grand poetic maritime performance decorated in music and fireworks
It is the night ocean. A man stops his car on the water and gets out. He turns on a street light, takes a seat and starts to read the newspaper. A custodian walks by sweeping the street. A bicycle zooms by, kicking water up. It is a completely normal everyday scene… if you don't include the fact that it is on water. A strange life form eventually intrudes upon this common scene as it comes out of the dark ocean depths. This water-color-like world of everyday scenes gradually becomes engulfed in flames as characters who seem to have escaped from folk tales unravel Baroque-like festivities…


Performance/FRANCE
■28, 29 June at 20:00
Duration: 50 minutes
■Shimizu marine park Event Square


Directed by Bruno SCHNEBELIN
Produced by Ilotopie
Presented by Shizuoka Prefecture and SPAC
Sponsored by Suzuyo and Verkehr Shimizu Port Terminal Musium
Cooperation and Support: Shizuoka City
Under the auspice of Embassy of France in Japan, Institut français du Japon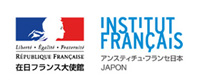 Open-air Performing Arts Festival under Mt. Fuji
In addition to the beautiful look out points that behold the surrounding scenery, the grandeur of Mt. Fuji has been subject to religious beliefs since ancient times and has continually stood as a womb that gives birth to countless works of art. The cities, towns and villages of both Shizuoka and Yamanashi Prefectures, in order to hand down to following generations the beautiful landscape as inheritance to share among humanity, have begun taking the proper measures in registering Mt. Fuji as a Cultural World Heritage. And now, the long awaited deliberation as to whether it will be registered as one will be held at the 37th session of the World Heritage Committee in Cambodia in June of 2013. This time, at the World Theater Festival Shizuoka under Mt. Fuji 2013, during the Performing Arts Festival under Mt. Fuji being held at the same time, we will be broadcasting to the world the allure of Mt. Fuji through the arts at several locations such as Fujisan Miyamoto Sengen Grand Shrine Main Shrine (Fujinomiya City), as well as Shimizu Port (Shizuoka City) and Granship Square (Shizuoka City) with the beautiful Mt. Fuji standing tall in the back ground.