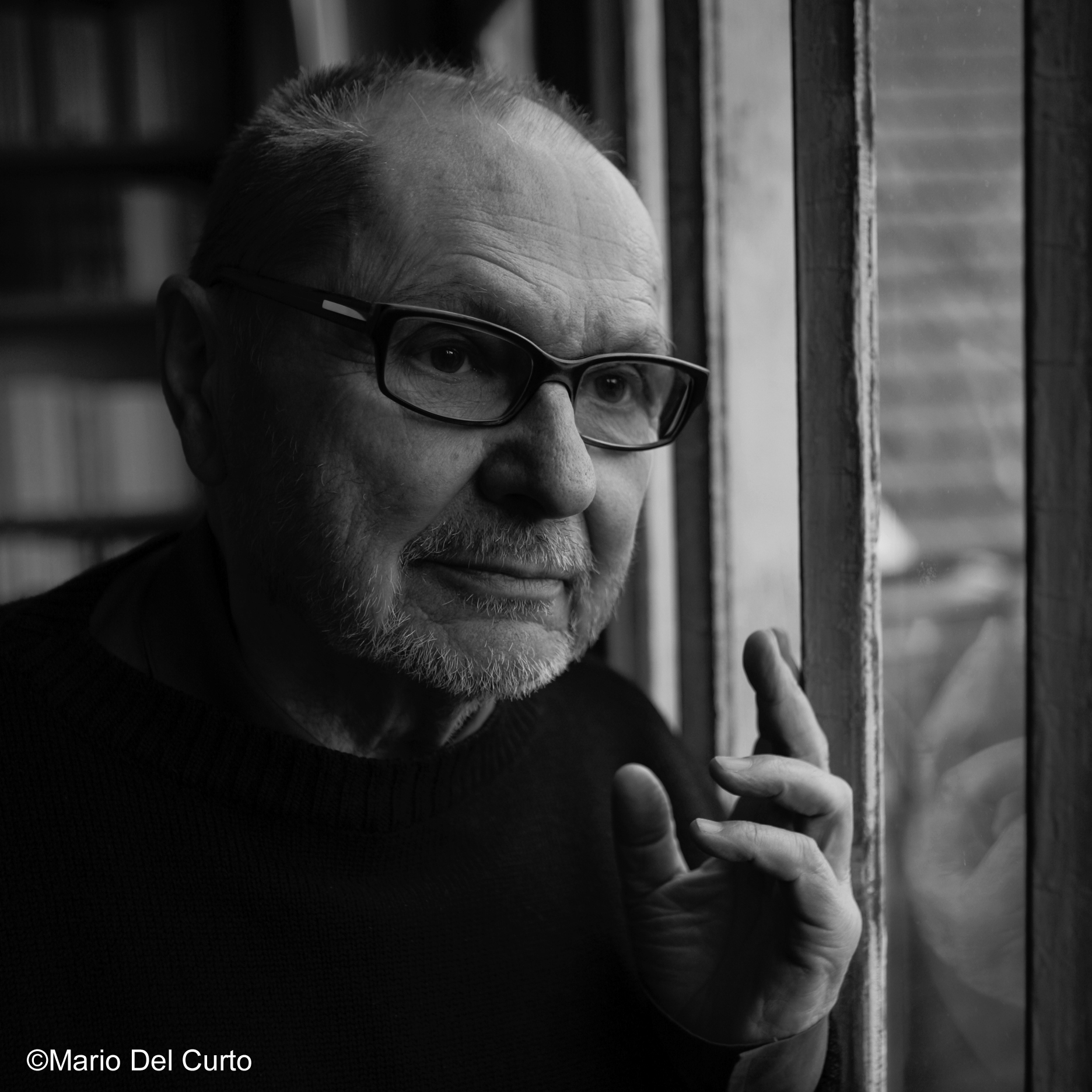 <Director's Profile>
Claude REGY 
Director. Born in 1923. He started his directing career in 1952 and while staying original, without joining any particular theater or theatrical group, has performed many contemporary artists' pieces such as Marguerite Duras, Harold Pinter, and Jon Fosse. Since 1981, he has taught at The Conservatoire du Paris, and has continued to inspire young directors and actors. After the 90's, Jon Fosse's Quelqu'un va venir ('99), Sarah Kane's 4.48 Psychosis (staring Isabelle Huppert, '02) became the topic of conversation, and the first ever Japanese performance of Fernando Pessoa's Ode Maritime at the Spring Arts Festival Shizuoka in 2010 was eaten up by the Japanese audience.

Light and Darkness, inviting you to the critical point of sensitivity… and a silence that knows no end…
The new legend that Master Claude Regy, now approaching his 90th birthday, has spent the past 3 months practicing for in Paris and Shizuoka.

There have been many people who have been attracted and entranced by Regy's pieces of work since seeing
Ode Maritime by Fernando Pessoa
, performed in DAENDO in 2010. He has inspired many other artists in the same fashion within France and is even responsible for such a response as "there is no need to see any plays other than Regy's". Here at the Performing Arts Park, with the ideal environment for a creator, he will attempt, with the help of Japanese actors, to recreate Interior since its last performance in France in 1985. It is a head to head battle between the lucky actors who have passed the auditions and the never boring experiment loving Claude Regy. Do not miss out on this enthusiastic piece that Shizuoka and Paris has condensed months of practice into.
Theatre/FRANCE, JAPAN
■15 June at 16:00 ■16 June at 17:30 ■22, 23 June at 16:30
Duration: undecided
In Japanese
■Ellipse Theatre DAENDO, Shizuoka Performing Arts Park


Directed by Claude REGY
Written by Maurice MAETERLINCK
Translated by YOKOYAMA Yoshiji
Performed by IZUMI Yoji, IBII Kaori, OHTAKA Kouichi, KIJIMA Tsuyoshi, SHIMOFUSA Gentaro, SUZUKI Haruyo, TAKII Miki, FUSE Asuka, MATSUDA Hiroko, YUMII Mana, YOSHIUE Soichiro,SEKINE Hibiki,ASABA Megumi(under study)
Produced by Les Ateliers Contemporains and SPAC
Sponsored by

ANA 
Supported by

Institut français
Under the auspice of Embassy of France in Japan, Institut français du Japon