Marking the 400th anniversary of the birth of Molière
Japanese adaptation of Molière's text
SPAC brings new life to the masterpiece by Molière, the king of comedy, that is uproariously exciting!
Harpagon, a stingy merchant, falls in love with a poor girl… And she is his son's lover?
His son and daughter, joined by a supporter, try to make him give up the marriage and a battle of deception ensues.Then, it is found out that Harpagon's money has been stolen! Harpagon, enraged, starts to search for the culprit.What awaits them thereafter?Jean Lambert-Wild, a French director, takes on the challenge of the renowned comedy, together with the actors of SPAC.
Don't miss this piquant wry comedy with a human touch and non-stop excitement and laughter!
 
Direction: Jean LAMBERT-WILD
Translation, interpretation, dramaturgy: HIRANO Akihito
Artistic collaboration: Lorenzo MALAGUERRA
Music: TANAKAWA Hiroko
 
▼Stage Photo:MIURA Koichi

▼A scene from the rehearsal in August(Photo:HIRAO Masashi)
Cast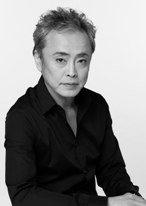 KIJIMA Tsuyoshi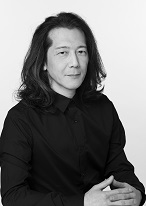 OOTAKA Kouichi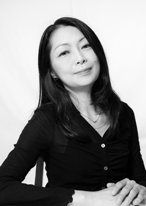 KIUCHI Kotoko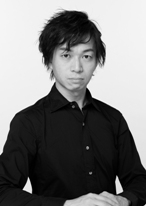 NAGAI Kenji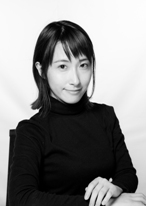 NAGAI Sayako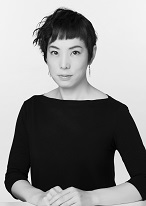 HONDA Maki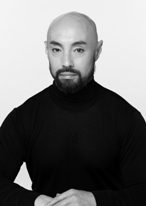 MISHIMA Keita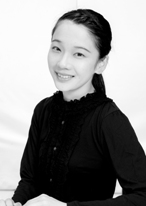 MIYAGISHIMA Haruka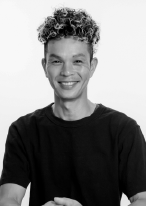 YAMAZAKI Koji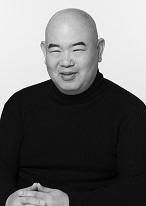 YOSHIUE Soichiro
Information
2022
26 November, Saturday at 2:00pm *Post-performance talk
27 November, Sunday at 2:00pm*Post-performance talk
3 December, Saturday at 2:00pm*Backstage lecture
4 December, Sunday at 2:00pm *Guidance of Molière for theatre beginners
10 December, Saturday at 2:00pm*Backstage lecture
11 December, Sunday at 2:00pm *Backstage lecture
 
Duration:About 120 minutes
In Japanese
*Please refrain from taking infants to the ordinary seats.
At:Shizuoka Arts Theatre
2-3-1 Higashishizuoka, Suruga-ku Shizuoka City, Shizuoka, Japan
● Approx. 5 minutes walk from South exit of JR Higashi-Shizuoka Station.
The entrance is on the east side (towards Shimizu) of the Granship building.
For more information, please click here:
https://spac.or.jp/en/access
《COVID-19 Prevention Measures》
Requests to All Visitors
In addition to the following, please be sure to read [Important] Measures for Preventing the Spread of COVID-19 and Requests to All Visitors as well.
●Please check your physical condition before coming to the theater.
(If you have a fever or other symptoms, please refrain from visiting the theater.)
●Your body temperature will be taken at the theater entrance using thermography or a non-contact thermometer. If your temperature exceeds 37.5 degrees Celsius, you will be asked to refrain from entering the theater.
Related Events
Pre-Performance Talk
Starting 25 minutes before each performance.
Free of charge. No reservation required.
 
Post-performance Talk by the artists: after the performance.
26 November, Saturday
27 November, Sunday
Free of charge. No reservation required.
Backstage lecture
The technical staff will explain behind the scenes.
3 December, Saturday
10 December, Saturday
11 December, Sunday
Every day, after the performance
Time: About 30 minutes
Free of charge. No reservation required.
Performances for junior and high-school students

SPAC believes that theaters are a window to the world, and that is why it invites junior high school and high school students in Shizuoka Prefecture to its free-of-charge programs.
It is scheduled that about 2,900 students from about 20 junior high and high schools in the prefecture will view the work at Shizuoka Arts Theatre.
Ticket Price
4,200 yen (One viewing for regular adult)
SPAC Membership Discount
3,500 yen (One viewing for regular adult)
Pair Discount
3,700 yen per person
Group Discount
3,300 yen per person for group of 3 or more
Senior Discount
3,500 yen for seniors over 60
*Please present ID at door
Student Discount
2,000 yen (University)
1,000 yen (High School and under)
*Please present school ID at door
Handicap Discount
2,900 yen (for those who possess handicap passbook)
 
Family Discount
3,300 yen per person with one child under high school
 
*Cannot use more than one discount per purchase.
*Please inform use of discount when making reservation.
How to Purchase
Prior Reservation for Membership begins: 8 October at 10:00
Advance Tickets Sale begins: 15 October at 10:00
 
●Online reservations


– Please enter from the language button "English".
– Payment is possible with the following credit cards: DC, UFJ, NICOS, VISA, and Master. Tickets purchased through this website can be received at the venue from one hour prior to each performance.
 
●Phone reservations
from 10:00-18:00 at SPAC ticket center
TEL. +81-(0)54-202-3399
●Purchase at BOX Office
SPAC ticket center (10:00-18:00)
 
Day Ticket
Available at the entrance counter for leftover seats, from one hour prior to each performance.
*Please confirm ticket availability on the day by phone or by visiting Twitter (@_SPAC_)
*Ticket reservations will finish at 18:00 on the day before the performance.
Please refrain from taking infants to the ordinary seats.
 
[Nursery room] (One family only per performance)
For the Shizuoka performances, there is a nursery room where parents can watch the program with their infant children.
*This service can only be reserved by phone or at the box office.
*A babysitting service is available on December 4.
Staff
Costume design: KOMAI Yumiko
Lighting design: KOBAYAKAWA Hiroya
Assistant Director: Aimée LAMBERT-WILD, MORIYAMA Marie
Stage manager: MORIBE Rio
Stage: YEH Chiahsing, ICHIKAWA Kazumi, YAMAZAKI Kaoru
Lighting: MORITA Honoka
Sound: HAYASHI Tetsuya, OTSUKI Minori, MAKI Daisuke
Art Work: SATO Yosuke, TSUKAMOTO Kana
Wardrobe: MAKINO Saho
Technical director: MURAMATSU Atsushi, HARAIKAWA Yukio
Production: YUKIOKA Jun, KEIMI Aoi, Catherine LEFEUVRE
Flyer design: ABE Taichi (TAICHI ABE DESIGN INC.)
Photo: KATO Takashi
  
Produced by SPAC-Shizuoka Performing Arts Center
Co-produced by La coopérative 326
Supported by the Agency for Cultural Affairs, Government of Japan through the Japan Arts Council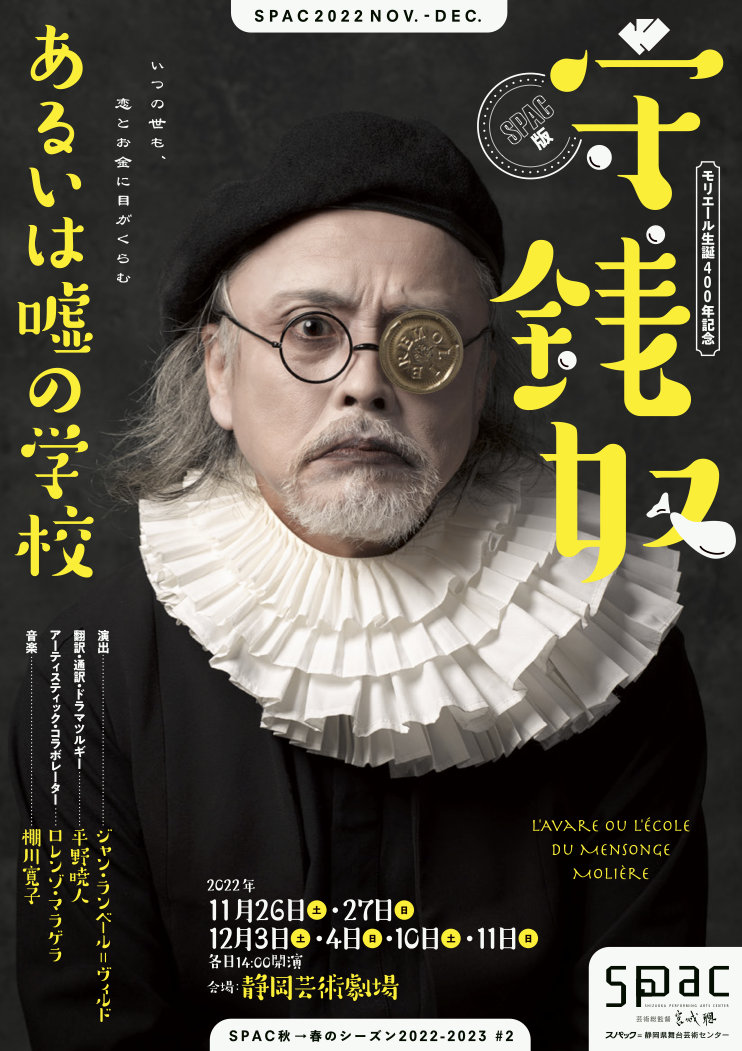 【Profile】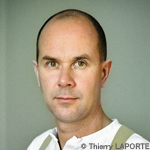 Jean LAMBERT-WILD
Lambert-wild was born in 1972 in Réunion, a French island territory located in the Indian Ocean off the coast of South India. He is a playwright, director, and actor. Lambert-wild has cultivated his poetic power of imagination through the unique environment of his upbringing, and his magical knack for direction has become highly esteemed. His young age belies his long and impressive history of supervising a wide array of national theater centers across France. Some of his most representative works include a fantasized autobiographical epic titled "The Hypogeum (The Underground Tomb)," "The Molting," a piece he created alongside indigenous peoples of Brazil, an adaptation of "Waiting for Godot," and more. In 2014, Lambert-wild received the 'Chevalier' (knight) medallion prize from the Ordre des Arts et des Lettres. To date, SPAC has presented three programs directed by him: "The Goat of Monsieur Seguin" (2011), "Splendor and Lassitude of Captain Iwatani Izumi" (2014), "Richard III – Loyalty binds me"(2018) and, YOTARO AU PAYS DES YŌKAIS(2019,2020).