Tom LANOYE
www.lanoye.be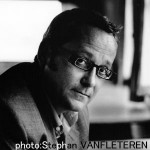 Born in 1958, living in Antwerp (Belgium) and Cape Town (South Africa). He is a novelist, poet, columnist, scenarist and playwright. He is one of the most widely read and honored authors in his language area (the Netherlands and Flanders), and makes regular appearances at all the major European theatre festivals.

MIYAGI Satoshi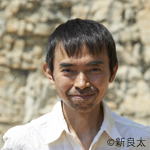 Born in Tokyo in 1959. Director. General Artistic Director of SPAC – Shizuoka Performing Arts Center. Studied aesthetics from ODASHIMA Yushi, WATANABE Moriaki and HIDAKA Hachiro at Tokyo University, and founded the new theatre company KU NA'UKA in 1990. Being active in the international industry, his directing, which fuses contemporary textual interpretations with physical techniques and patterns of Asian theatre, receives high acclaims both domestically and abroad. He was appointed as the General Artistic Director of SPAC in April of 2007. Along with presentations of his own works, he invites pieces that sharply cut away at modern society from all over the world. Furthermore, he has started new projects aimed at the youth of Shizuoka, putting efforts into presenting theatre as "a window to the world". In July 2014, he was invited to Festival d'Avignon and received excellent reviews for his staging of "Mahabharata" at "la carrière de Boulbon". He is best known for such pieces as "Medea", "Mahabharata", "Peer Gynt" etc. In 2004 he received the 3rd Asahi Performing Arts Award. In 2005 he received the 2nd Asahi Beer Art Award.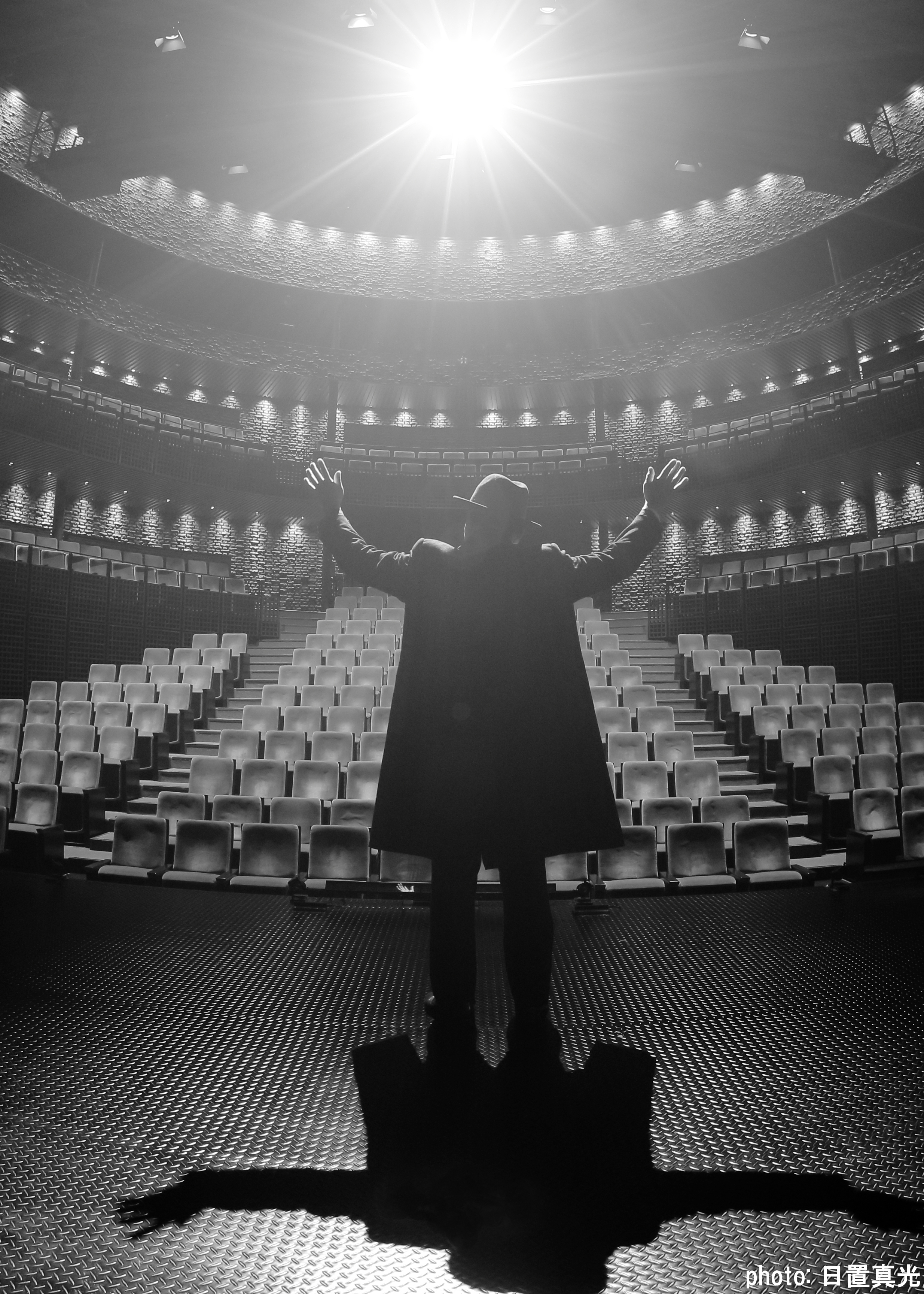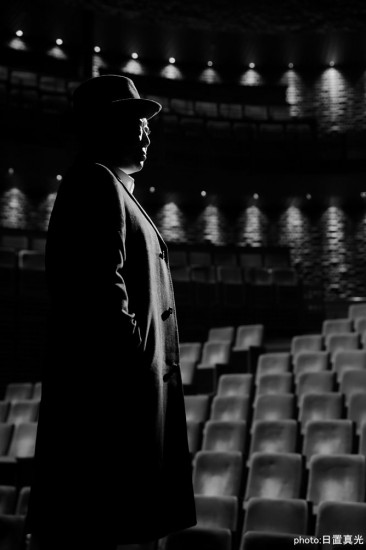 SPAC's New production
Theatre / JAPAN (Shizuoka)
Directed by MIYAGI Satoshi
Written by Tom LANOYE (after Klaus MANN)
Music by TANAKAWA Hiroko
Space design: KIZ Junpei
Translated by NIWAYAMA Yuka
Cooperation for translation: ONISHI Ayaka
Performed by ABE Kazunori, OHTAKA Kouichi, SUZUKI Haruyo, SUZUKI Mari, DAIDOMUMON Yuya, HONDA Maki, Micari, YAMAMOTO Miyuki, YOSHIUE Soichiro, WAKANA Daisuke, WATANABE Takahiko
Information
24 April at 18:30
25 April at 13:00
26 April at 18:00
At Shizuoka Arts Theatre access
Duration: 180 minutes (expected)
In Japanese with English subtitles
*Each day the pre-performance talk is held 20 minutes before the show.
Ticket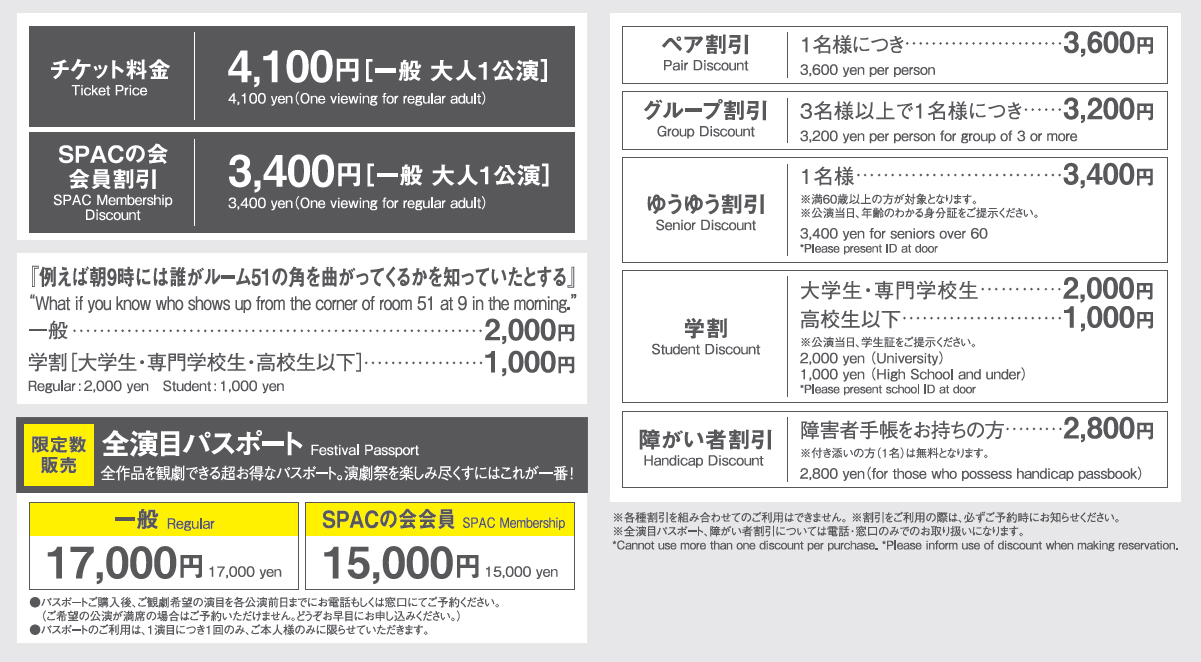 Click for details of ticket price ↑
 
Phone Reservation
SPAC Ticket Center
TEL. +81-(0)54-202-3399 (10:00-18:00)
 
Introduction
What is art, what is a theatre?
MIYAGI Satoshi takes on this challenge.
A vast social criticism work.
The original story was the novel "Mephisto" by Klaus MANN in 1936. The novel was modeled on Germany's best actor at that time, GRÜNDGENS, who was also the artistic director of the national theatre. This book was eventually banned from the state. In the 1980s the French theatre company, Théâtre du Soleil, brought the novel to the stage and the Hungarian director SZABÓ adapted the novel to film. This social criticism work, through the figure of this genius actor who is at the mercy of his age, questions, "What is theatre? What is art?" The adaptation of the up and coming playwright Tom LANOYE is freer and bolder. As a play within a play, this work is constructed of different scenes from famous dramas. MIYAGI Satoshi, who continues to challenge himself, together with strong actors of SPAC, premieres this social criticism work in Japan!
Masterpieces in drama and famous dialogues…
An intense love for theatre.
A millefeuille of masterpieces?
The grief and despair of Gretchen at the sight of the man who she loves turning in to a "devil" ("Faust" by GOETHE), the prayer of Hecuba dedicated to the fallen Troy ( "Hecuba" by EURIPIDES) and so on. Famous scenes from masterpieces of all eras unfold. Through each scene that is played out, the sentiment of the characters, tossed about eras, become distinct through the lines of these plays within the play. The monologue of "Richard III" by SHAKESPEARE is reminiscent of the Nazi propaganda minister. His historical speech is strangely layered over Trigorin and Nina's conversation ("Seagull" by CHEKHOV). This production sees MIYAGI's direction on new ground. This stage is dedicated to all the people who love theatre.
Synopsis
It's 1932 and rehearsals of Hamlet are taking place at the National Theatre in Berlin, Germany. Then, news that Nazis have won a landslide victory in the national election and upset the company members. The star actress Rebecca senses the danger and flees to another country. A man appears, who would become Minister of Culture in the new government. He invites the director Kurt, who was also a famed actor for his role in "Mephisto", to become the new artistic director of the theatre, instead of a leftist activist named Victor. Kurt, by accepting this offer, believes he must protect the theatre, must protect art, however he is gradually swallowed by the waves of the era.
Staff/Cast
Directed by MIYAGI Satoshi
Written by Tom LANOYE (after Klaus MANN)
Music by TANAKAWA Hiroko
Space design: KIZ Junpei
Translated by NIWAYAMA Yuka
Cooperation for translation: ONISHI Ayaka
Performed by ABE Kazunori, OHTAKA Kouichi, SUZUKI Haruyo, SUZUKI Mari, DAIDOMUMON Yuya, HONDA Maki, Micari, YAMAMOTO Miyuki, YOSHIUE Soichiro, WAKANA Daisuke, WATANABE Takahiko
Lighting design: OSAKO Koji
Sound design: KATO Hisanao
Costume design: KOMAI Yumiko
Stage manager: UCHINO Akiko
Assistant director: NAKANO Masaki
Set and prop: FUKASAWA Eri, SATO Yosuke
Lighting operation: MATSUMURA Ayaka
Sound operataion: YAMASAKI Tomomi
Stage: HIROSAKI Nagiko
Wardrobe: SEI Chigusa
Hair and makeup: KAJITA Kyoko
English subtitles: Sarah STARK(Translation), ONISHI Ayaka(Operation)
Production: OISHI Takako, YONEYAMA Junichi
Produced by SPAC – Shizuoka Performing Arts Center
Under the auspices of Embassy of Belgium in Tokyo