LEE Yuntaek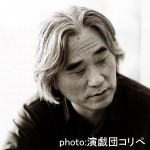 Born in Busan, Korea in 1952. As a poet, playwright, theatre director and scriptwriter he engages in artistic activities that branch in all directions. In 1986 he founded his theatre troupe, "Theater troupe georipae" (TTG) and has since gone on to earn numerous prestigious Korean Theatre awards. Currently based in Miryang, he has built the Miryang Theatre Village, which is the base for all TTG company members. Within this theatre community, he works with his company and continues to carry out writing activities and experiment with theatre. His performances, created using his own distinctive as well as traditional theatrical methods, are internationally renowned. He has been invited several times for Spring Arts Festival Shizuoka. And he has directed "Robinson and Crusoe" for SPAC since 2008.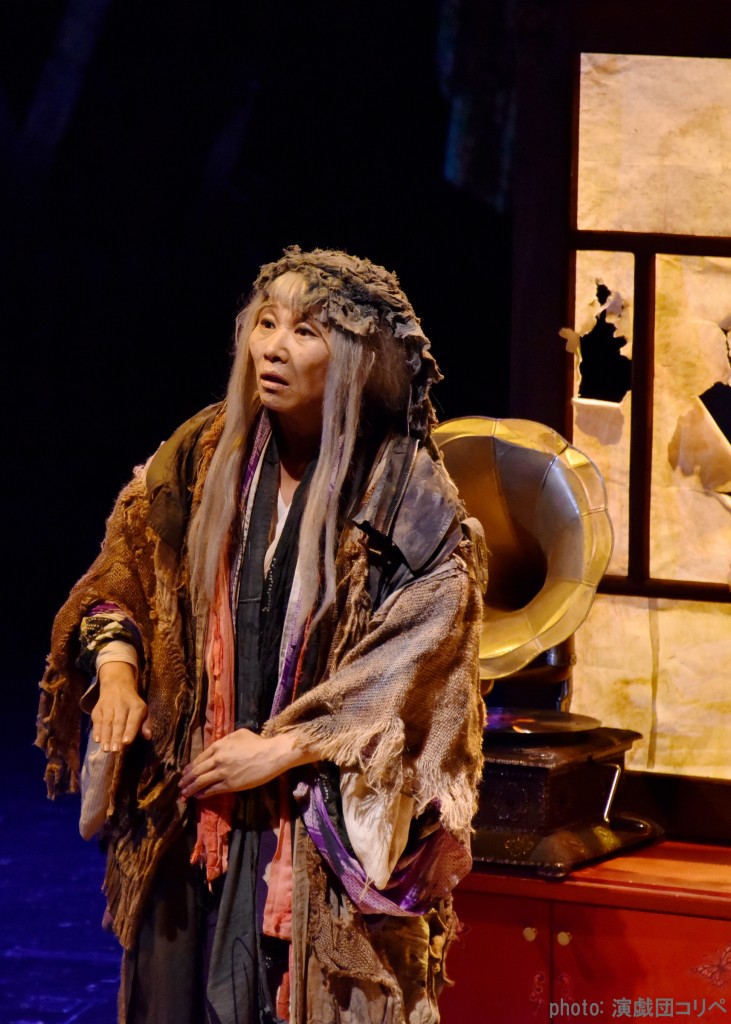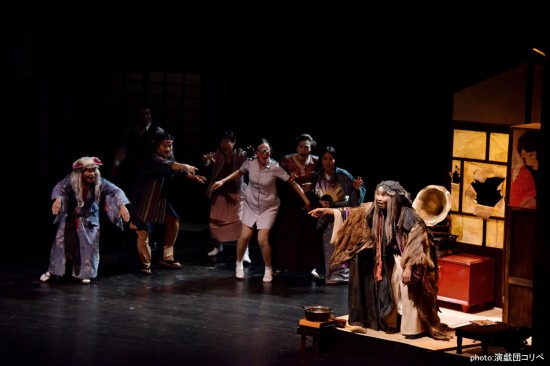 Theatre/KOREA
Directed by LEE Yuntaek
Written by OHTA Shogo
Performed by Theatre troupe georipae
Information
4 May at 16:00
5 May at 12:00
6 May at 15:00
At Ellipse Theatre DAENDO, Shizuoka Performing Arts Park access
Duration: 120 minutes  In Korean with Japanese subtitles
◎Each day the pre-performance talk is held 20 minutes before the show.
◎Post-Performance Talk by LEE Yuntaek and MIYAGI Satoshi on 4 May and 5 May.
Ticket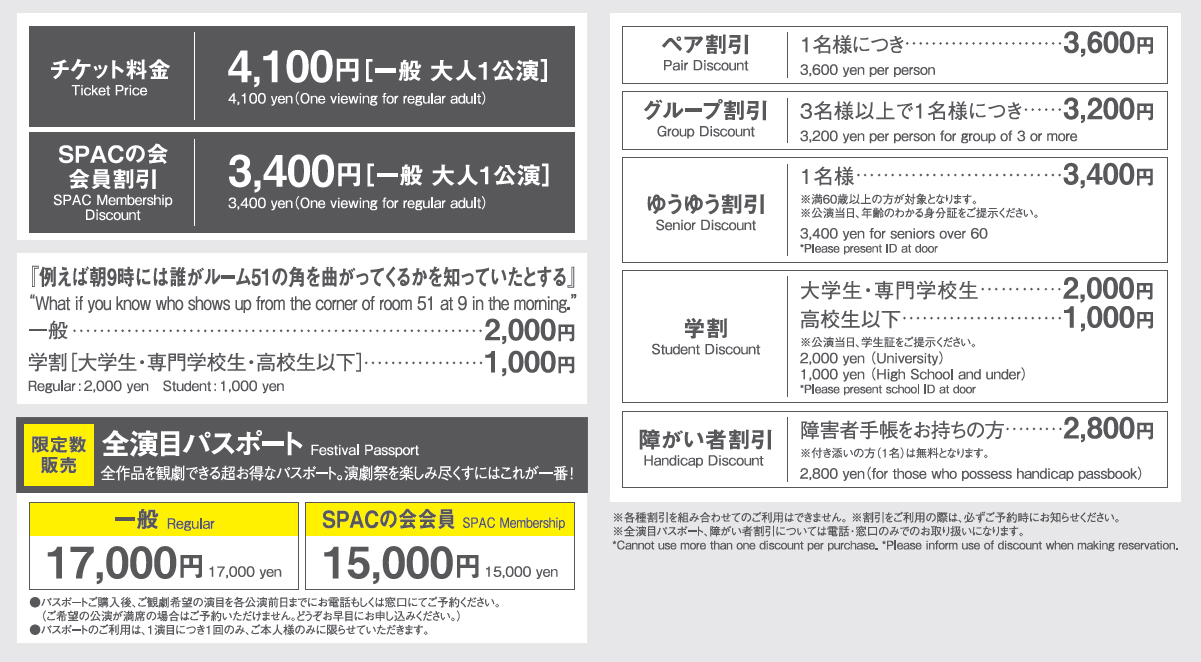 Click for details of ticket price ↑
 
Phone Reservation
SPAC Ticket Center
TEL. +81-(0)54-202-3399 (10:00-18:00)
 
Introduction
"Sublime" or "vulgar"?
OHTA Shogo's world is revived.
Hear an effusive cry that comes from the soul!
OHTA Shogo occupies a unique position in the Japanese underground theatre movement. "The Tale of Komachi told by the wind" by OHTA is the work that won KISHIDA Drama Award and is characterized by the protagonist, an old woman, that does not speak a word. The work itself has a script that has been written down, however these are "unspoken words" that, for the characters, are "words they hope to emit from the bottom of their hearts". Instead of words prone to stereotypes, clichés or fixed ideas, extremely slow bodily movements are used. The word "silent drama" is often used to describe OHTA's works which represent the realness of human life. It is also the true value of OHTA, who ran with the age of the Japanese underground theatre movement.
Japanese-Korean cultural relations are intricate.
Finally realized in this work,
A new Asian stage.
Theatre troupe georipae are known for their "epic realism" and their very distinctive style. The theatre company director, LEE Yuntaek, is a master of Korean theatre. He has attracted many audiences in Shizuoka with his masterpieces, such as "Robinson and Crusoe" at SPAC. In this work he uses colorful elements of Korean traditional performing arts, including Deotboikki (Korean traditional performing form that includes masks dancing), Namdo Sori (southern folk song) and the shaman ritual ceremony "Gut", giving a new breath of life to OHTA Shogo's text and unleashing the words that were never spoken. A mutual exchange as well as a fusion of Japanese and Korean culture, it could be said that this is the birth of a new kind of Asian performing arts.
Synopsis
The story of an old woman who lives alone in a cheap apartment. Awaking and making a breakfast of instant noodles, she remembers a love story in her youth. At one point, her memory is strongly revived when a captain, dressed in military uniform, who once loved her deeply and with passion, appears before her very eyes. Next, in her illusion, she enjoys a number of intense, silent and secret love meetings with a neighboring house's son. However reality begins to erode this old woman's world. Floating in the space between dreams and reality, an ambiguous amount of time passes and in the end the old woman is left alone once again.
Staff/Cast
Director : LEE Yuntaek
Writter : OHTA Shogo
Performer : KIM Misook, LEE Seungheon, JEONG Yeonjin,
KIM Hayoung, PARK Inhwa, KANG Hoseok, LEE Hyemin
KIM Younghak, SEO Hyeju, KWEON Sumin, SONG Junhyeong
Musician : KIM Arana, KWON Jungeun
Sound designer : LEE Sein
Lighting designer : CHO Ingon
Lighting staff : KIM Hansol
Stage production : KIM Kyeongsu
Makeup: LEE Jeewon
Translator : SHIM Jiyeon, KIM Seil
Interpretation and Subtitle : SHIM Jiyeon
Production manager : LEE Chaekyung
Interpretation : LEE Jiyoung
Under the auspices of Korean Embassy in Japan, Korean Curtural Center